Skip to Content
Help You Can Trust During a Difficult Time
Ending your marriage includes making difficult decisions on behalf of those who depend on you. Not only are you bringing a period of emotional attachment to a close, but making choices for your children can lead to tension, uncertainty, and stress. When your emotions and thoughts are distracted, it is always best to find advice and assistance you can trust. Turn to Olson, Kulkoski, Galloway & Vesely, S.C.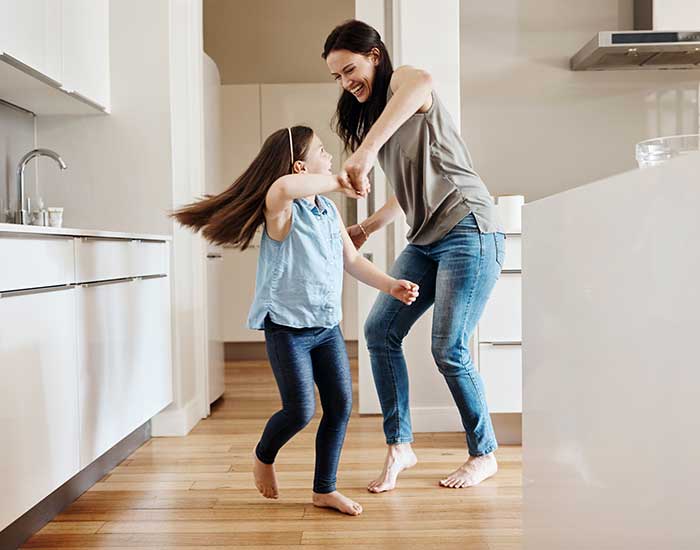 Professional, Reliable, and Compassionate
Child custody decisions will affect you and your loved ones for years to come. That's why it is important to have professional assistance as you navigate the legal process. Our team of highly experienced lawyers is ready to help you achieve a fair resolution. Since 1956, we have represented people like you in northeast Wisconsin. We will give you the support you need to make the best choices for you and your children.
Free Initial Consultation
Are you unsure whether you need a child custody lawyer? Call us today to schedule your free initial consultation with our professional team. We recognize that every family is unique; that's why we personalize our advice and services to you. Our team will help you advocate and defend your rights and interests every step of the way.
Getting You the Best Outcome
When family law matters involve your children, your case needs special management and care. Our background and experience will give you helpful information and guide you in your decision-making process. Our entire team is dedicated to achieving the best outcomes for our clients. If you'd like to discuss your specific circumstances with a family and child custody attorney, contact us today.
Receive the Representation You Need Today