Skip to Content
A Debt Relief Solution
Helping You Get Back on Your Feet With Bankruptcy Code Assistance.
At Olson, Kulkoski, Galloway & Vesely, S.C., our bankruptcy lawyers have special expertise in helping families, businesses and individuals resolve overwhelming debt problems. Bankruptcy protection has many benefits. Chapter 7 is an option that has assisted many people with repaying their debts, and it can potentially rescue you as well. Consult with us today to find out if Chapter 7 of the Bankruptcy Code is right for you.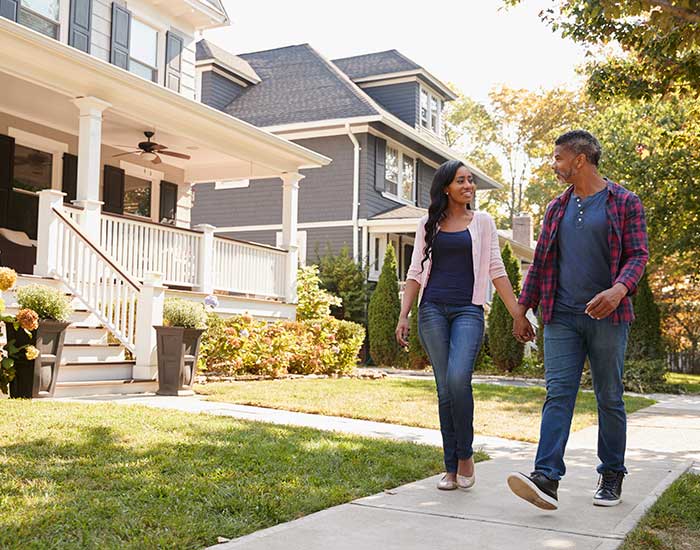 What Is Chapter 7?
Chapter 7 is a kind of bankruptcy that can be filed by you as an individual or a business. It involves selling your nonexempt assets, such as your home, to pay your debts. In order to qualify, your income must fall within a certain range, which is determined by the state of Wisconsin. If you do not meet this requirement, you will need to take a "means test" which prevents those who are able to repay their creditors from discharging debts in an unfair manner.
Who Is Eligible for Chapter 7?
If you have had the debt discharged previously under Chapter 7 within the last eight years, if you have failed to attend credit counseling, if you have attempted to defraud creditors or if your income and expenses allow you to utilize Chapter 13 debt reorganization, you will not be approved for Chapter 7.
How to File for Chapter 7?
Before filing for Chapter 7, you are required to attend credit counseling with an agency that has been approved. Once you have completed this requirement, there is a fee to file. You must provide proof of income, debt amounts, expenditures and more. Each state has its own specifications, so turn to our knowledgeable lawyers to walk you through the process.
File Today
Olson, Kulkoski, Galloway & Vesely, S.C. is ready to help you gain back your independence and start fresh. As you file for bankruptcy and weigh your options, consider Chapter 7. We'll help you every step of the way. Contact us today.a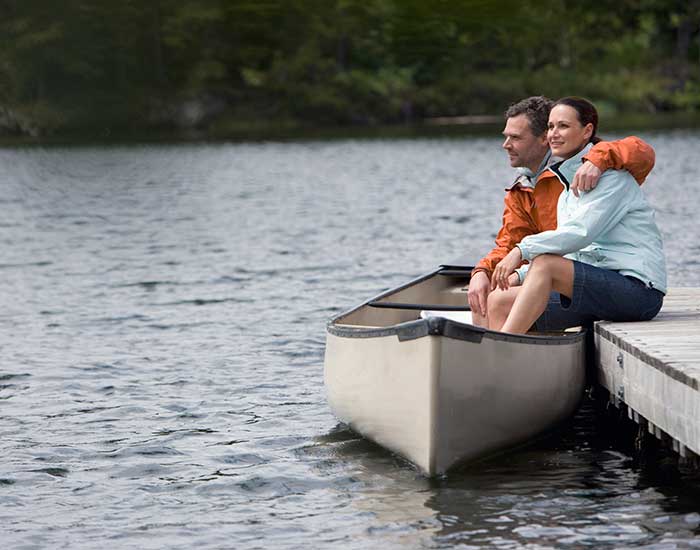 What Is Chapter 13 of the Bankruptcy Code?
Chapter 13 bankruptcy protection allows debtors who have a regular income to adjust debt and create a workable repayment plan. If you are employed, this may be the right protection for you. Under Chapter 13, you can keep your property and make affordable installments, usually over a period of three to five years. You can propose a plan, which your creditors may accept or negotiate.
Do You Qualify for Chapter 13 Protection?
To qualify for Chapter 13 of the Bankruptcy Code, your income is compared to applicable state benchmarks. If your income falls below the applicable median income, your payment plan will likely last three years. If it is above, repayment may last as long as five years. You are eligible for Chapter 13 protections if your unsecured debts are less than $394,725 and your secured debts are less than $1,184,200. Corporations or partnerships are not eligible.
Professional Advice When You Need It
During Chapter 13 proceedings, you need advice you can trust. Not only will the decisions you make during this process affect your life for years, but getting the right repayment plan will allow you to find relief from stress, worry, and uncertainty about your finances. Our team of experienced attorneys is here for you. You can trust Olson, Kulkoski, Galloway & Vesely, S.C. to represent your interests.
Making the Process Easy
Filing for Chapter 13 protection can be confusing. That's why we are here to help you every step of the way. We will create and file your petition to your local bankruptcy court. This document includes a detailed report of your financial position, assets and more. An impartial trustee will be appointed to receive payments and distribute the collected funds to your debtors.
With our help, this process will be as hassle-free as possible. Let us help you save your home and possessions while eliminating your debt load. Contact our team today to learn more about our services.
Receive the Representation You Need Today