Skip to Content
Accidents & Personal Injury
Getting the Compensation You Deserve After an Accident
Our Green Bay-based attorneys will help you with your personal injury case.
Together, we'll determine your best options for fair compensation. If you've suffered a serious injury due to a motor vehicle or other type of accident, attorneys at Olson, Kulkoski, Galloway & Vesely, S.C. can help you get fair compensation for your losses – including medical costs and lost income as well as compensation for pain and emotional suffering.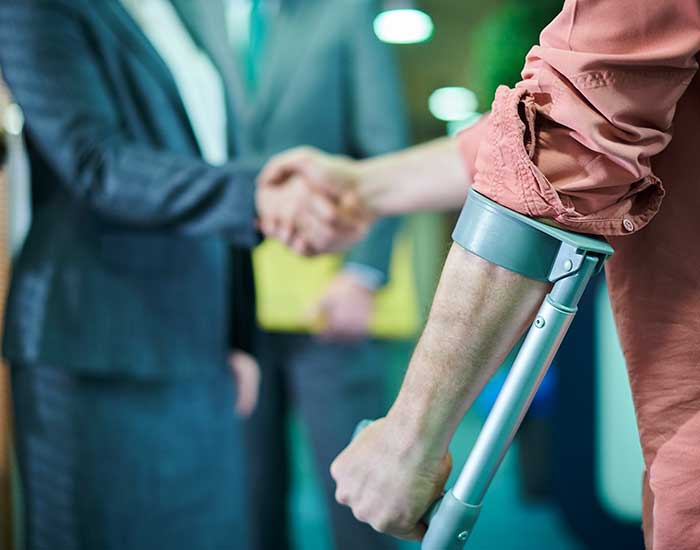 Accidents & Personal Injury
We've handled thousands of personal injury cases – including those involving premise and product liability – and have comprehensive knowledge of the medical aspects related to each type of personal injury.
We'll carefully listen to your concerns, examine the strength of your case and help you evaluate your best options. We'll focus on obtaining a just settlement amicably, but – if necessary – we'll fight hard for your rights.
We handled accidents & personal injury cases including
As experienced personal injury attorneys, we've helped clients who've suffered injuries due to the negligence or carelessness of other parties:
Car and truck accidents
Motorcycle accidents
Defective products
Boating, ATV, and snowmobile crashes
Slips and falls
And much more
Contact Us
If you've been in an accident or suffered a back, neck or other serious injuries, we can help you. We take personal injury cases on a contingency basis. If we don't recover damages in your case, you won't owe us a fee.
To discuss your matter with an experienced personal injury lawyer, contact us for a free initial consultation.
Receive the Representation You Need Today