Skip to Content
Debt Relief for Farmers in Northeast Wisconsin
Streamlined Relief for Our Nation's Farmers
Chapter 12 of the Bankruptcy Code offers protection for American family farmers and fishermen as defined by law. Under Chapter 12, if you earn a regular income from farming or fishing activities, you can propose a plan to your debtors to pay some or all of your outstanding debts. Installments are generally made within three years unless you are approved to extend the repayment period for up to five years. All of your disposable income will be included in your plan.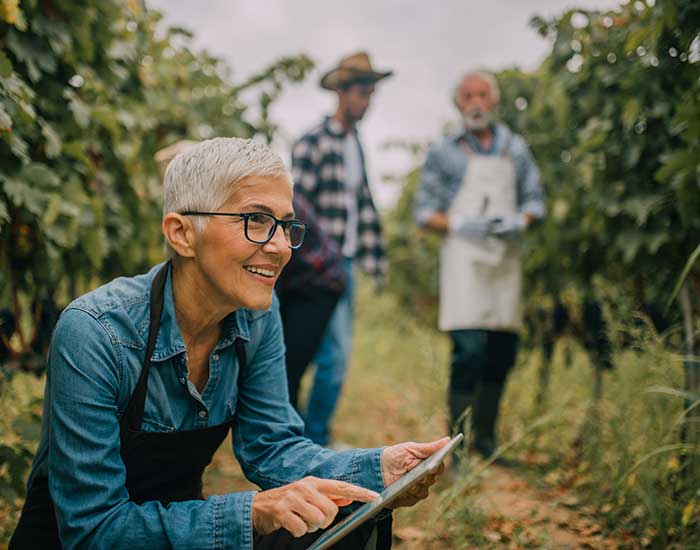 Managing Your Unique Circumstances
Farmers and fishermen face unique circumstances. That's why Chapter 12 was created to streamline many of the application and approval processes within a bankruptcy. Since your debts are often larger than those incurred by other wage earners, eligibility includes total debts (secured and unsecured) of up to $4,153,150 for farmers and $1,924,550 for fishermen. Chapter 12 is less complex and less expensive than filing for bankruptcy under Chapter 11 or Chapter 13.
Investing in Your Livelihood
Chapter 12 aims to help you as a farmer or fishermen successfully reorganize your operations. Sometimes, you may need relief from pressing debts to invest in more productive methods or more sustainable techniques. If you wish to plan ahead and rearrange your farming or fishing work to maximize future income, Chapter 12 protection may be the right choice for you.
Reliable Assistance and Compassionate Advice
When struggling with financial burdens, the last thing you need is another source of time-consuming stress. That's why the professional team at Olson, Kulkoski, Galloway & Vesely, S.C. is here for you. We will listen to your particular situation and give your trustworthy advice on the best steps forward. Your family's future and your own peace of mind are worth scheduling a quick, free initial consultation. We will give you the information you need to make informed decisions. Contact us today to invest in your future.
Receive the Representation You Need Today