Skip to Content
Get Back on Your Feet
Are You Seeking Debt Relief or Bankruptcy Help in Northeast Wisconsin?
All too often, debt has the power to turn you and your family into financial prisoners. Creditors can affect your lifestyle with intimidating collection calls and foreclosure notices that fill you with anxiety and hopelessness. If your family is struggling to make your payments, there is a light at the end of the tunnel. Olson, Kulkoski, Galloway & Vesely, S.C. specializes in bankruptcy law and helping people like you get back on their feet. We will help you regain control over your life.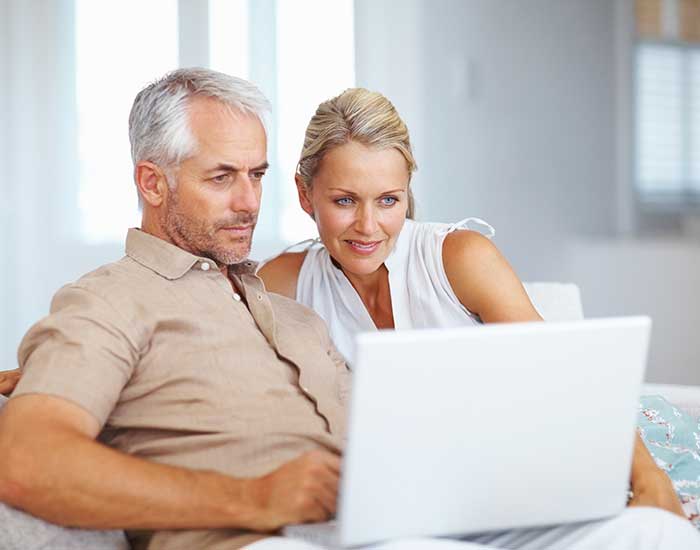 Gain Back Financial Control
If you have fallen on hard times due to unemployment, insufficient work hours, family illness or other circumstances, our expert lawyers can help you. In order to help you claim back your financial freedom, we offer some of the most skilled bankruptcy services in northeast Wisconsin. We're committed to helping you reduce your debt load. With our professional help and counseling, you can avoid serious penalties and stressful financial burdens.
How We Can Help
In all our years of helping people like you, we know that clients have many questions about bankruptcy. That's why we take the time to walk you through the process and explain to you the best path forward to overcome your debts. Our bankruptcy attorneys will assess your individual situation and advise which steps to take to get the most benefits from filing bankruptcy.
Call Us Today
If you are having a hard time making payments on your credit card, car loan, mortgage or grocery bills, don't hesitate to reach out to us. Filing bankruptcy maybe your best option to get lasting relief from debt. The sooner you reach out to our firm, the sooner you will be able to get peace of mind. Our supportive staff is standing by to assist you. Call us today or stop by our office.
When Buying Groceries Is Tough
Most Americans have debt. However, when debt grows out of control, payments and bills can become unmanageable. If you are skimping, saving and cutting back but still can't seem to get ahead, it may be time to find a professional debt relief service. Your family's future and your peace of mind are worth calling Olson, Kulkoski, Galloway & Vesely, S.C. to learn more about your options.
Types of Debt Relief
Thankfully, you have many options to get back on your feet, and we are here to help you. You can get a consolidation loan to pay off other troublesome debts. You can also create a debt management plan, which may reduce your loan interest rates and waive fees. Your other options include a balance transfer to move debts from high-interest loans to lower interest loans. You may also pursue debt negotiation. Your fifth option is to seek protection under bankruptcy laws.
Commercial and Residential Services
We specialize in helping businesses and individuals find financial security under bankruptcy laws. Many events can cause you hardship. No matter your circumstances, our professional lawyers and staff are here to help you overcome crippling debt and regain control over your life. We are your local experts when it comes to any bankruptcy issue. We work hard, so you can achieve your goals.
Comprehensive Expertise
During these years after the Great Recession, there are many issues that may cause people like you financial hardship. That's why we are experts in the following situations:
Foreclosures
Medical bills
Lawsuits
Divorce

Repossessions
Protection from creditors
Collection agencies
Harassing phone calls

IRS tax collection
Garnishment
Evictions
Utility shut-offs
If you are going through one of these issues, call us today. You have rights, and we can help you develop a personal plan to escape from financial burdens and find lasting debt relief.
Contact Our Office Today
You should not have to wake up every morning and wonder how you will buy your family groceries. Let us help. To protect your loved ones and plan ahead for your future, call our team today to schedule your free initial consultation.
Receive the Representation You Need Today