Skip to Content
Protecting You During a Divorce
Helping You Gain Back Financial Control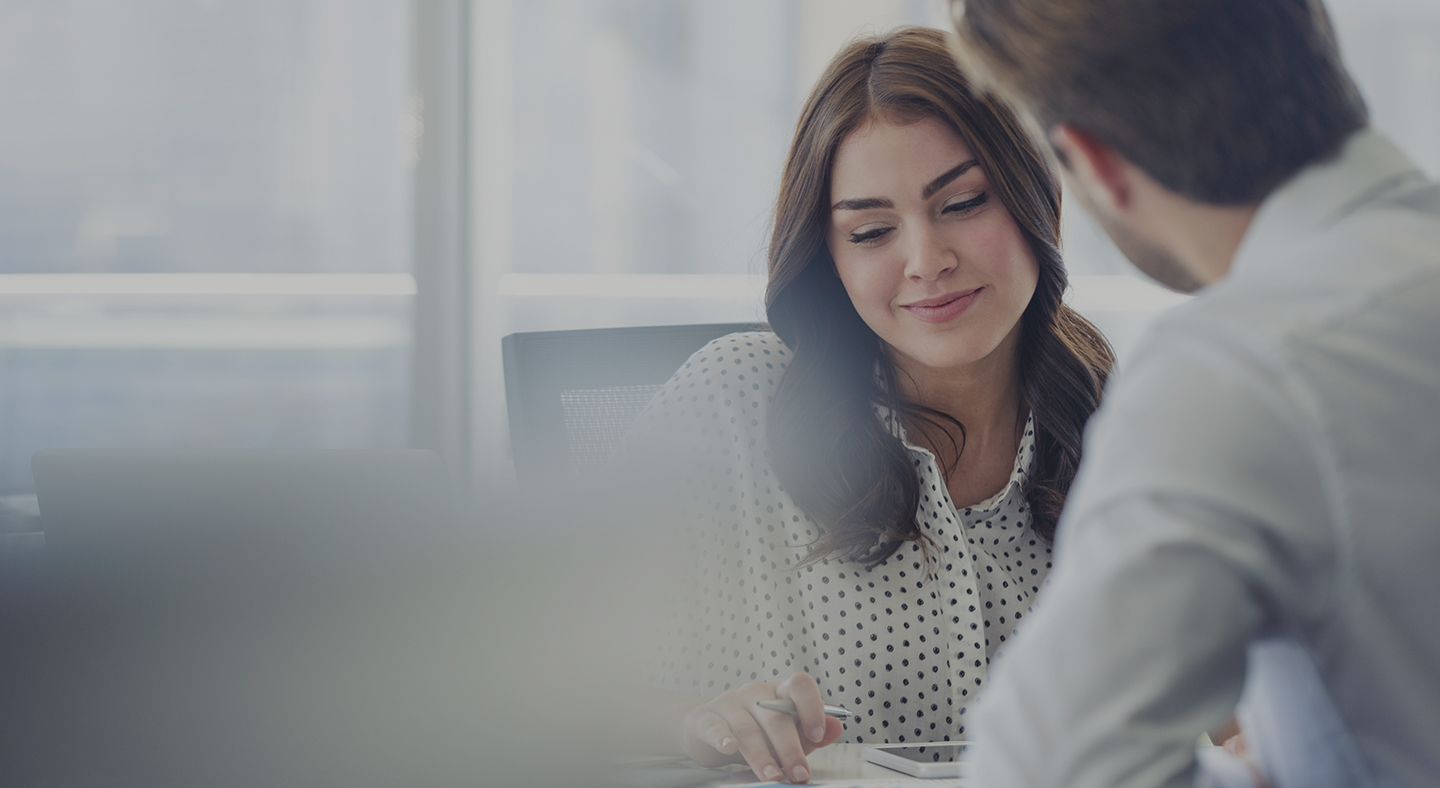 Receiving Compensation for Auto Accident Injuries
Serving Green Bay, De Pere, Howard & All Surrounding Areas
Clients throughout Northeast Wisconsin rely on us to help resolve a problem or plan for the future.
When you choose Olson, Kulkoski, Galloway & Vesely, S.C., you'll feel confident knowing we'll take the time to understand your particular circumstances, so you won't feel as though you're making important decisions alone. We'll present you with all your legal options and help you make the best decision for your personal situation.
Experienced Green Bay Attorneys Looking Out for Your Best Interests
Over the years, we've achieved a proven track record by delivering favorable results for our clients. You'll trust our attorneys to provide the highest quality services in these legal areas: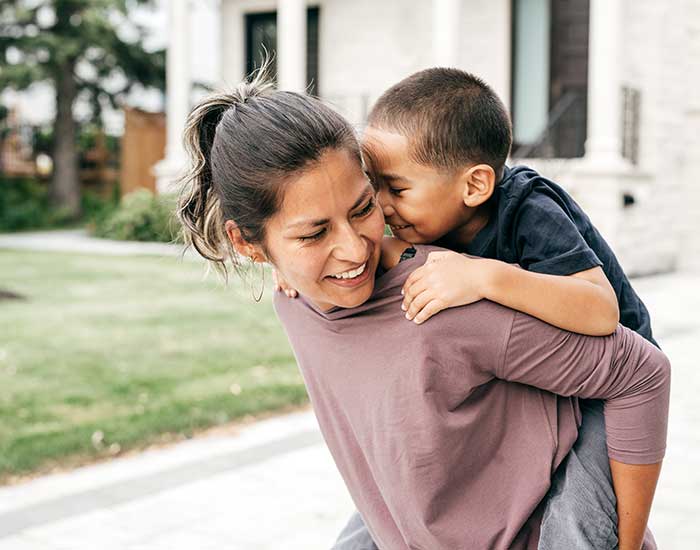 Experienced Trial Lawyers
As local attorneys, we're experts in Wisconsin laws and care about the needs of residents and business owners in our community. We understand that bad things sometimes happen to good, responsible people. And we're here to quickly respond when you need help.
Contact us for a free initial consultation with one of our lawyers.
Olson, Kulkoski, Galloway & Vesely, S.C.
 416 South Monroe Avenue
Green Bay, WI 54301
Fax: 920-437-5917
Monday: 8:00 AM – 5:00 PM
Tuesday: 8:00 AM – 5:00 PM
Wednesday: 8:00 AM – 5:00 PM
Thursday: 8:00 AM – 5:00 PM
Friday: 8:00 AM – 3:00 PM
After Working Hours by Appointment Only