Skip to Content
Security for Those You Love
Few things are as exciting as adopting a child. You are likely investing a generous amount of affection, emotion, and attachment to this new addition to your family. That's why getting highly experienced legal assistance is important. Our team of professional adoption lawyers will help you navigate what can seem like a confusing, complex process. We will help you make the best decisions for you and your loved ones.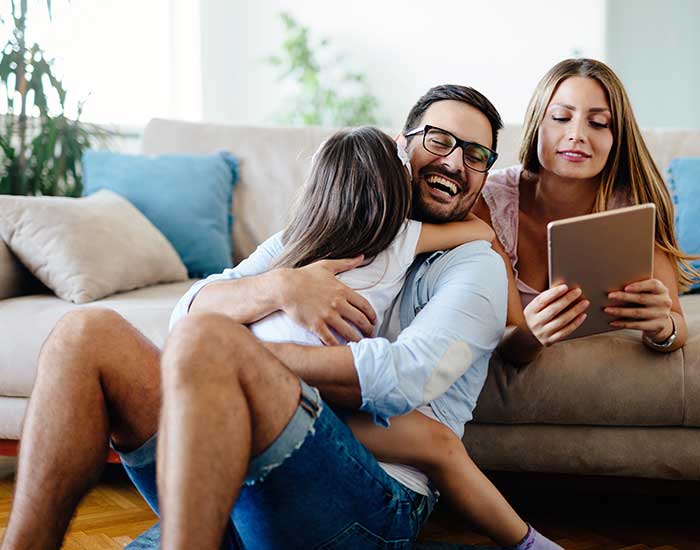 Avoiding Common Risks
Unfortunately, adoption can carry many risks. First, birth parents' rights to the child must be legally terminated. Then, you must complete a rigorous court process that will hopefully end with you becoming the child's permanent legal parent. These proceedings can last a significant amount of time, especially if a birth parent contests an involuntary termination of their parental rights. If the child has been placed with you before these essential steps have been finalized, we are here to provide the best help possible.
A Complex Process Made Easier
With so much at stake, the last thing you need is an additional source of stress. We are here to help you. At Olson, Kulkoski, Galloway & Vesely, S.C., we love families, and we take great pride in helping you make the best choices for those who depend on you. With our reliable advice and track record of success, you can trust that we will help you get the best outcomes for your family.
Help When You Need It Most
From court documents and filings to dependable advice and representation, we are here to make the legal system work for you. No matter what your particular circumstances may be, we work hard to help you understand your options and pursue the best strategies for your case. Since 1956, we have been helping people like you with the legal requirements of adoption. Put us to work for you today. Contact us to protect your family.
Receive the Representation You Need Today